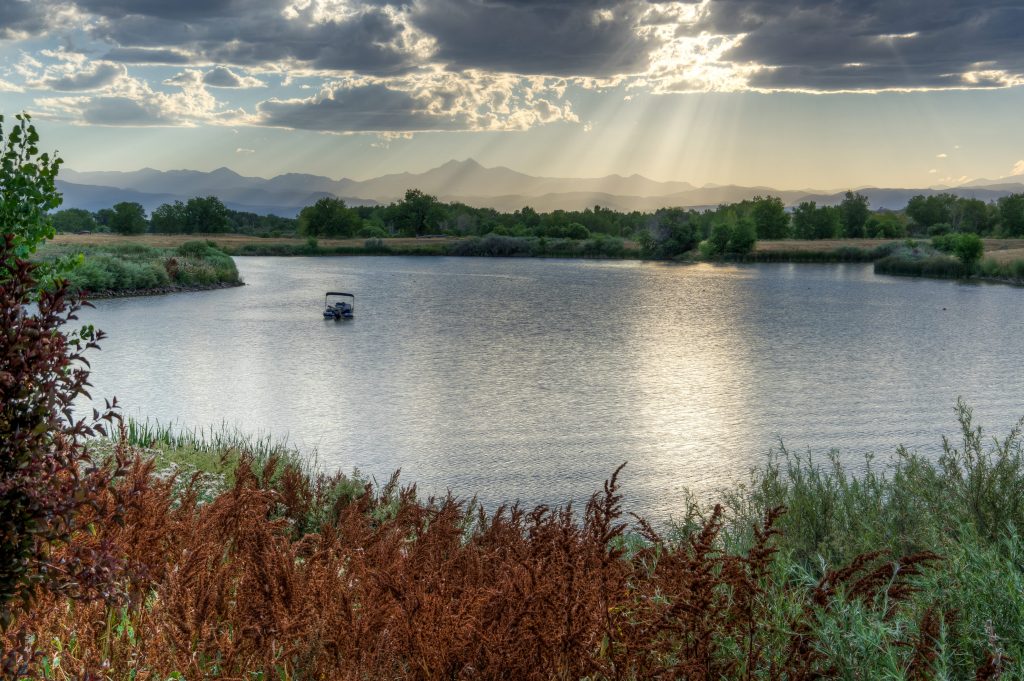 These days finding a vacant lot in Colorado for your dream home, at least in the front range/Denver/Boulder metro area, is getting difficult. You probably notice driving down the road that there are many undeveloped sections in the countryside. Why can't you just build there?
First of all, zoning and development regulations prevent you from just building anywhere. Second, it takes a potential developer a great deal of time and money up front to put in necessary infrastructure (streets, utility lines, etc).
But there are a few strategies to finding your dream piece of property to go with your dream house.
First, pull out Google maps and pick your desired area. Make it as large as possible so that you'll have the best chance at finding something available.
Next check free online listing services. You don't necessarily need access to MLS. You can check Zillow for listing, most Real Estate Agents have free MLS search tools on their websites, or simply look for signs in your favorite areas.
Never be afraid to go on the county website, look for the GIS or Geographic Information System (for instance Boulder: http://maps.boco.solutions/propertysearch/) and look up who owns a piece of property you like. Sometimes people are sitting on property they have thought of selling, but never get around to doing it. You never know until you ask.
Talk to a flexible local builder. Builders know of available lots, often ones that are not officially for sale. We normally have several we know are available for purchase, but not public knowledge. Builders also buy and sit on preferred lots. They could just have a lot in the area you want to be. Of course that will probably come with strings attached (them being your builder), so be sure and pick a good builder that can give you what you want. We'll address how to decide on a builder in a future post.
---