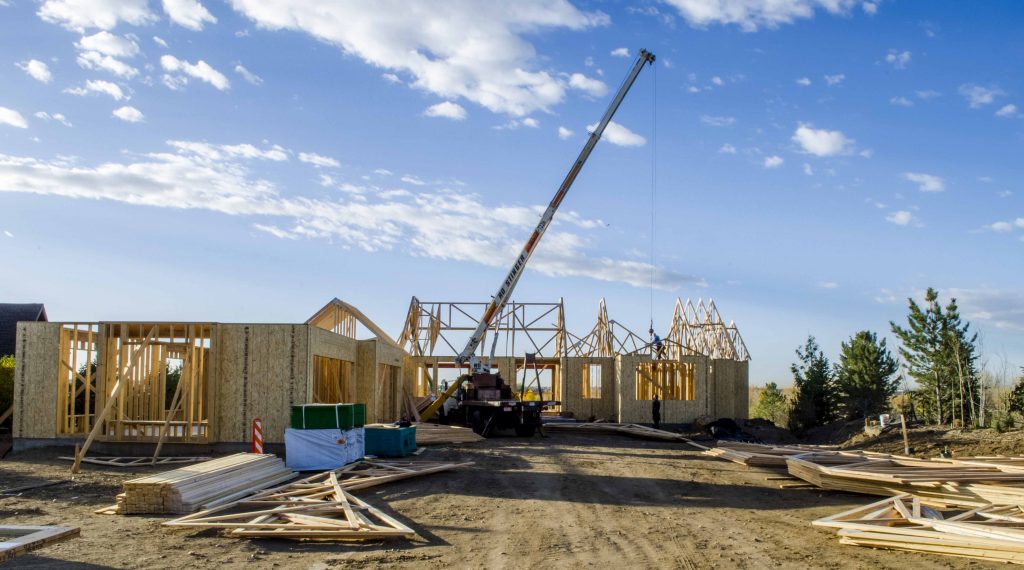 Do you have what it takes to build your own home instead of buying? Building isn't for everyone. Lets go through the list and see if you're prepared.
Are you able to be patient? Some people under certain circumstances need a home quick. Our build time normally takes about 10 months. Its best not to be in a rush to build your home. Very few people will build more than one home in their lifetime. The process is important. Its best to do things right rather than do them quick.
Can you prioritize details? No one can possibly control every detail that goes into building a house. Its important that you can prioritize–take the things that are important to you and make them your own, and let us handle the rest. We take your preference into consideration for everything, but if you get too bogged down in details you'll wind up being overly burdened. Building your own home is a fun and exciting experience, unless you allow yourself to get overwhelmed with the details.
Do you love being unique? There are cookie cutter homes out there for the vast majority of people. To build your own home, standing out from the crowd should appeal to you. To build your own home is to love doing things your own way and set yourself apart. We help people who love to be different and stand out from the cookie cutter club.
Can you compromise? This is more of a necessity when building with a spouse or partner. Maybe you picked curtains together as fiances, but building a house together can be a different animal. We normally find that couples can come together and pick styles that are in common with both of their tastes. Those willing to try building their house together are normally richly rewarded for the effort by having something in the end that they created together.
Do you have imagination? We render our designs in 3D, but to get the process going we love it if you have predetermined ideas…if you have a picture in your mind of what you want to achieve.
Got quirks? Ok, so this is not a necessity. We just have have fun adding unique and quirky elements into our homes to make them special. We've added everything from basement basketball courts to wooden slides to climbing walls and waterbottle drinking fountains.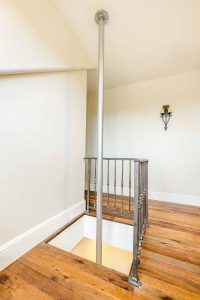 ---