We have not inherited the earth from our fathers, we are borrowing it from our children.
Red Barn Subdivision
A Farm to Table Community
Red Barn is an Agrihood, composed of single-family homes with a producing small scale farm at its heart.  A variety of single-family home options appeal to multiple generations along with recreational facilities for all ages.
Meet With Us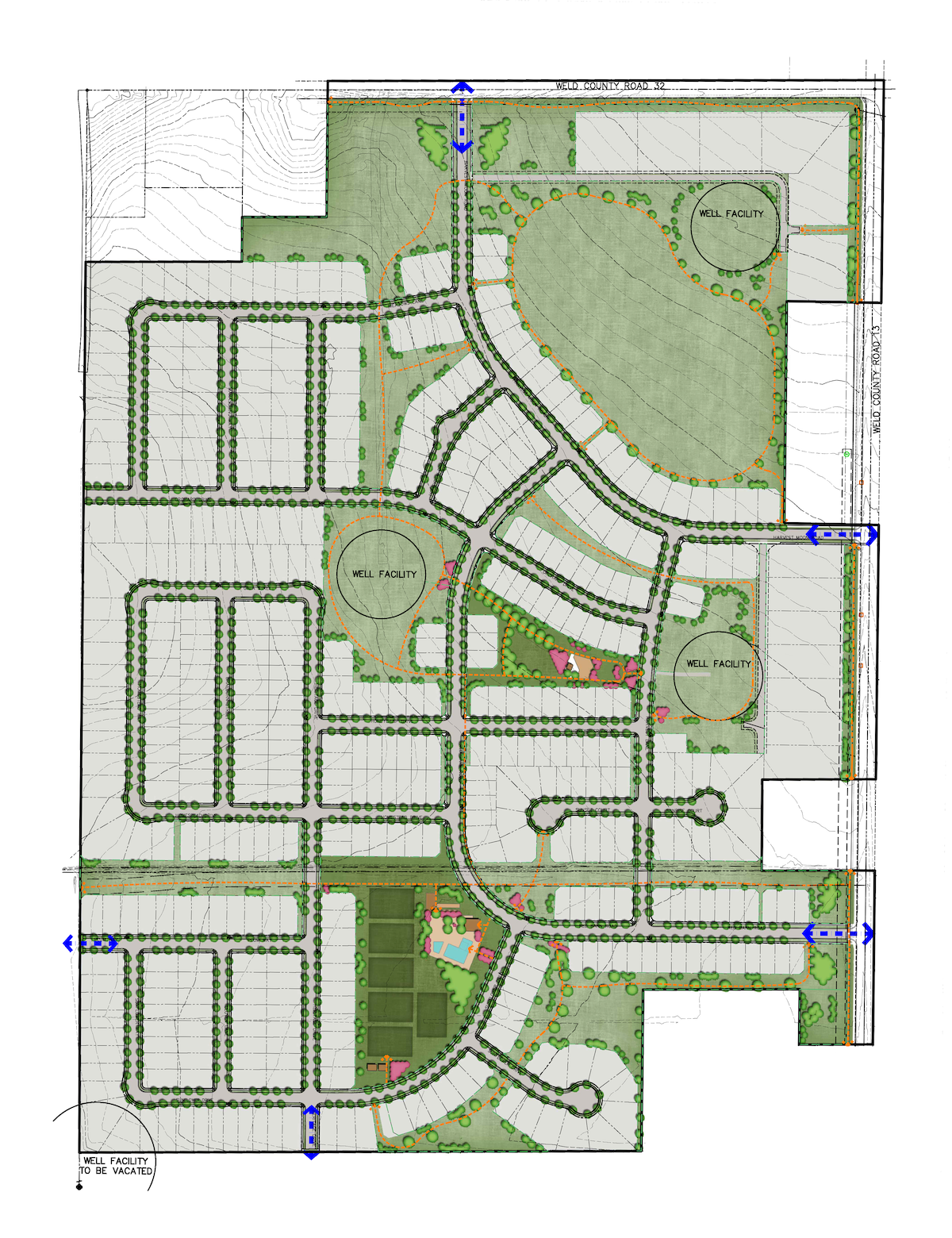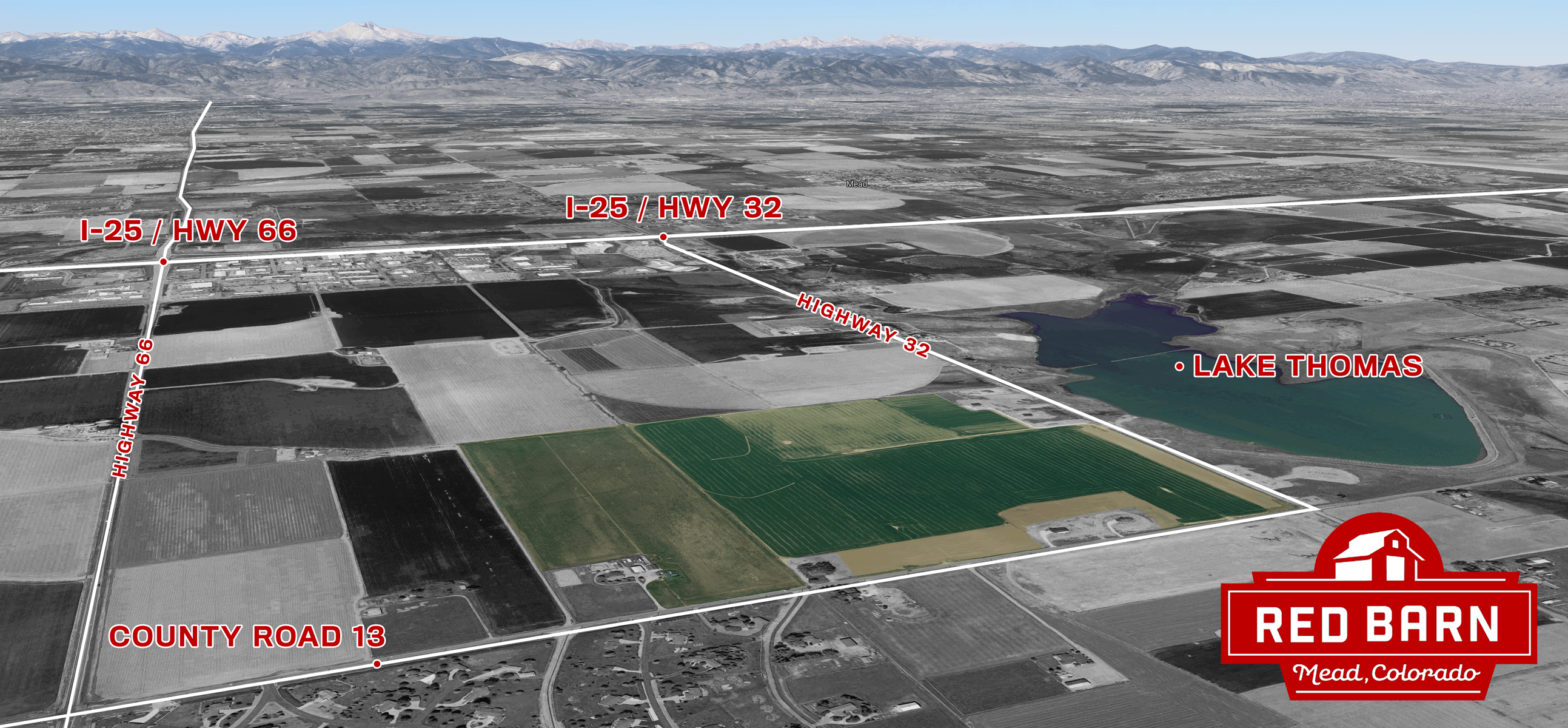 By The Numbers
454 Homesites (94.44 acres out of 106.30 total acres)
9.64 Acres of Parks
31.94 Acres of Open Space
17.49 Acres of Native Detention Areas
4.86 Native Setback Areas
30,000 Pounds of Fresh Produce
Build Your Farmhouse
Choose the design of your choosing from one of the esteemed builders at Red Barn. 
Meet With Us
Community Features
Red Barn Community Center
Produce Shed
Neighborhood Park
Entryway
Landscaping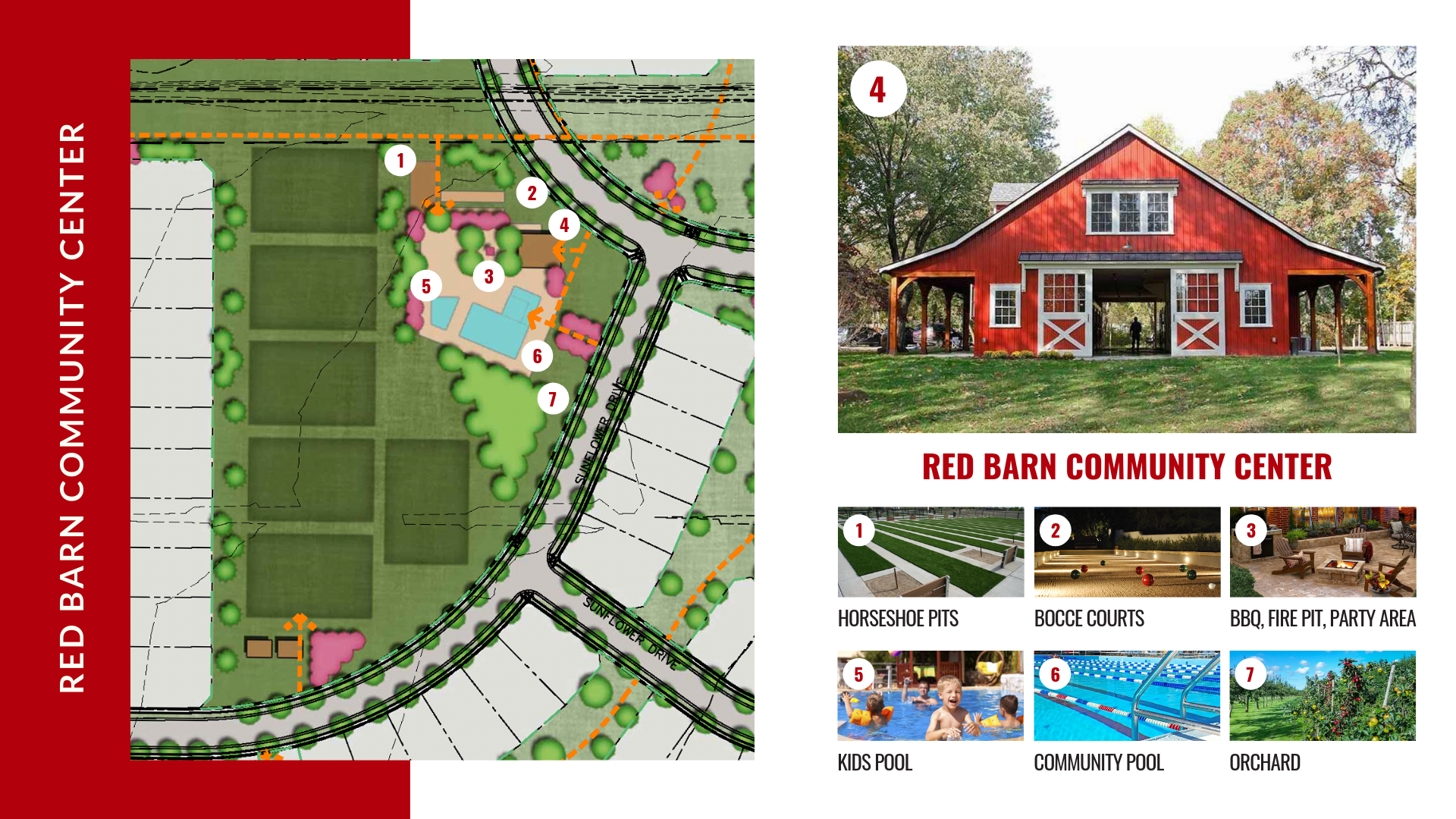 Agrihood
About Red Barn's Farm to Table
The community has been designed with a professionally farmed, small scale produce farm at its heart.  The farm serves to not only provide fresh farm to table produce to its residents but as an educational resource for its community members and local schools.  Opportunities to work on the farm provide a rewarding experience for our young and young at heart residents.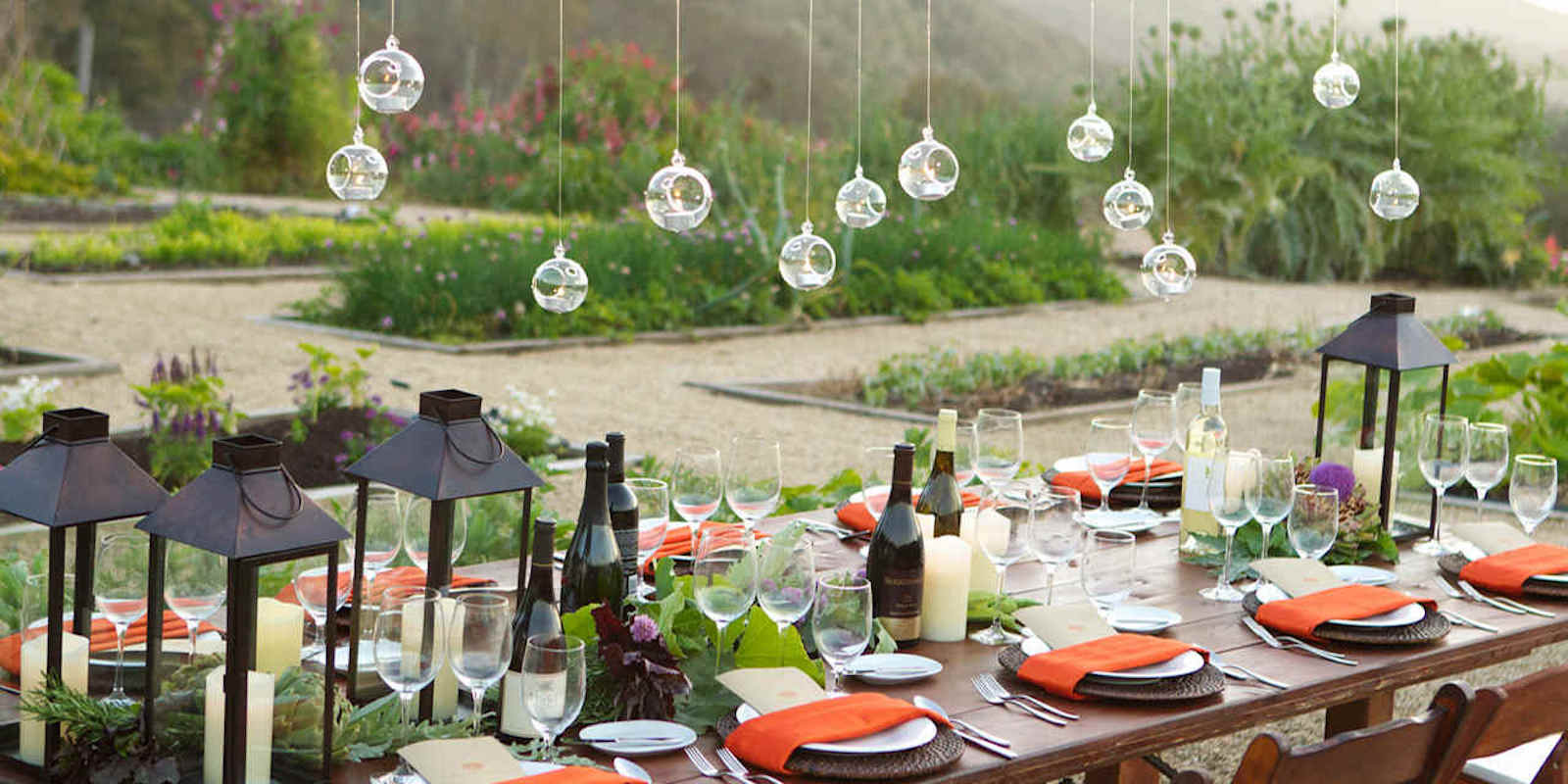 Landscaping
Bringing the Community Together
The community will include internal park amenity areas, connecting open space corridors with trails, landscaped entry features and monumentation, appropriate lighting, pedestrian and bicycle circulation paths, street trees in front of each home, uniform perimeter fencing and other appropriate design features.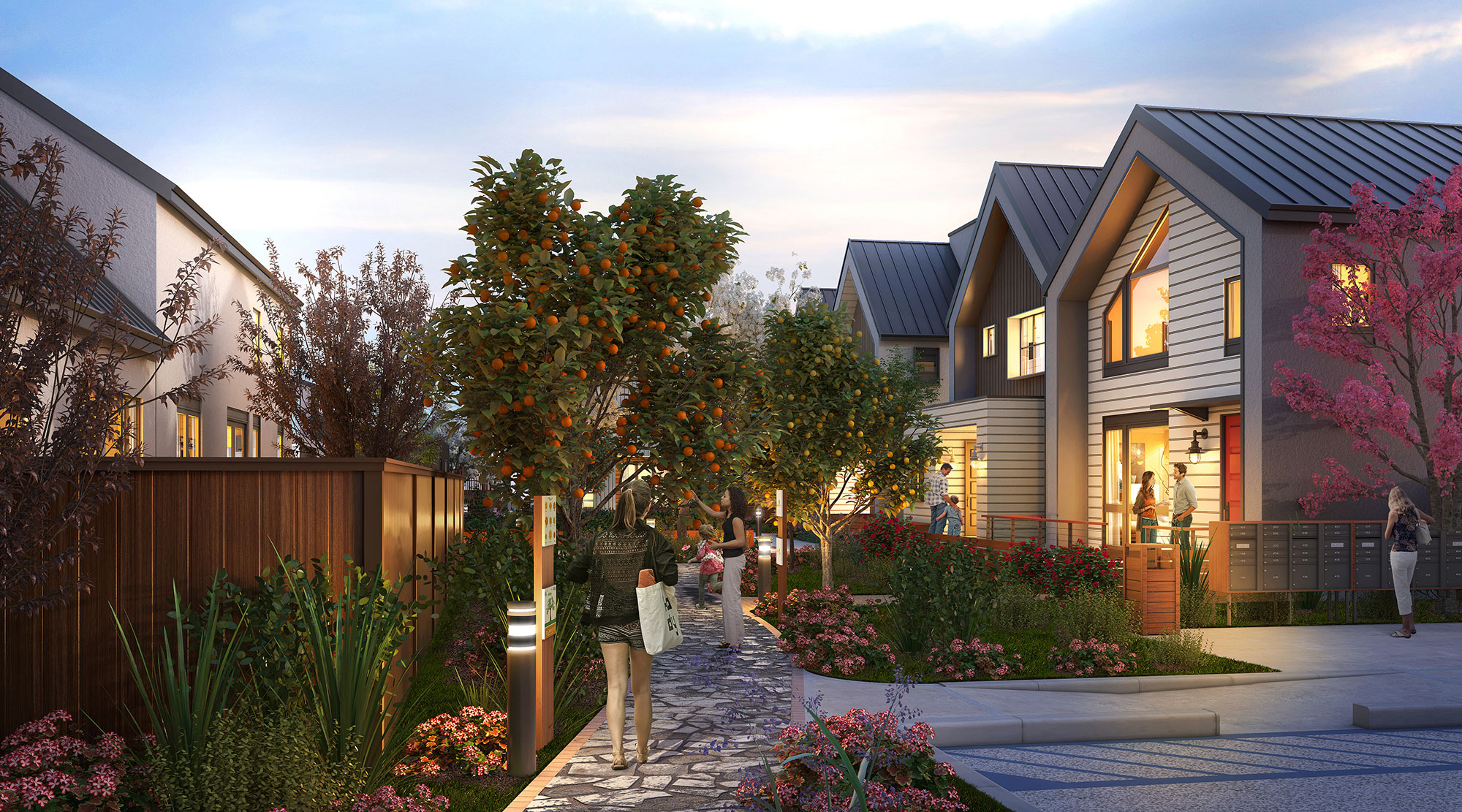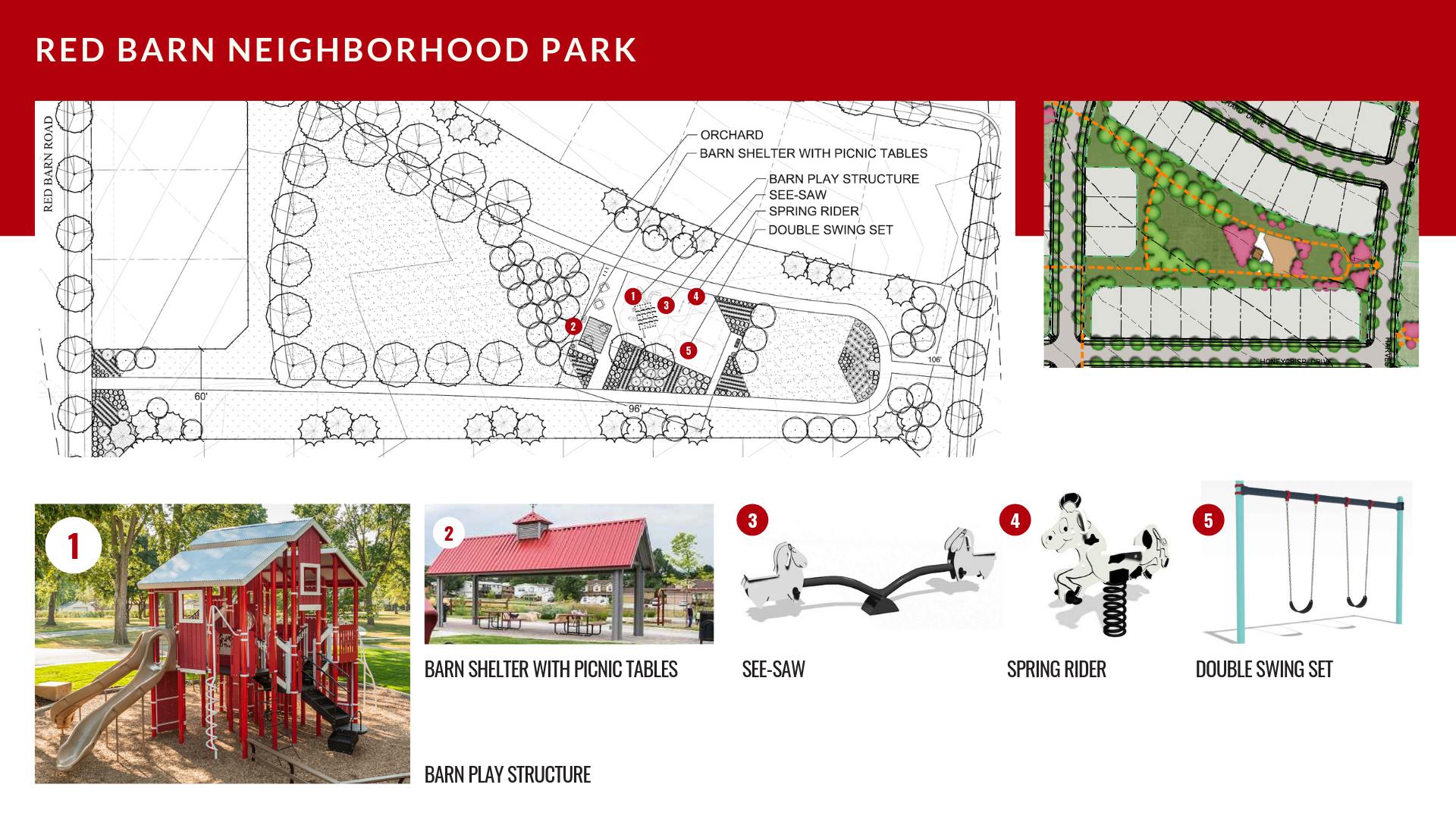 DON'T JUDGE EACH DAY BY THE HARVEST YOU REAP, BUT BY THE SEED YOU PLANT.
Robert Louis Stevenson
The Build Process
Create final plans & final budget.

Finalize specifications for the home. 

Sign Contract. 
Get the necessary approvals to build.

Finalize ALL selections and finishes. 

Break Ground. 
Conduct walk-thru for approval

.

Setup the final closing

.
Close & Move-in!. 
If your dreams don't scare you they're not big enough.