To-Be-Built Listings
The biggest challenge to selling a vacant lot is exposure. Most interested buyers on MLS are looking at homes. We put your lot where the traffic is, under houses and add the "To Be Built" tag to avoid any confusion. This way, you get the benefit of all the traffic MLS has to offer resulting in much faster sales at higher prices.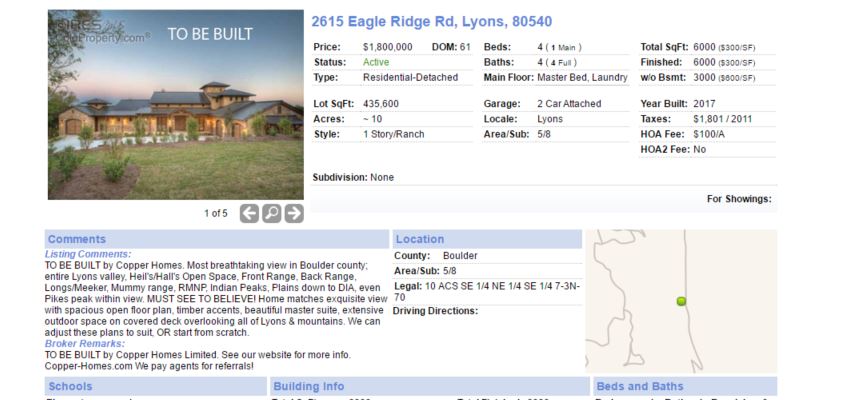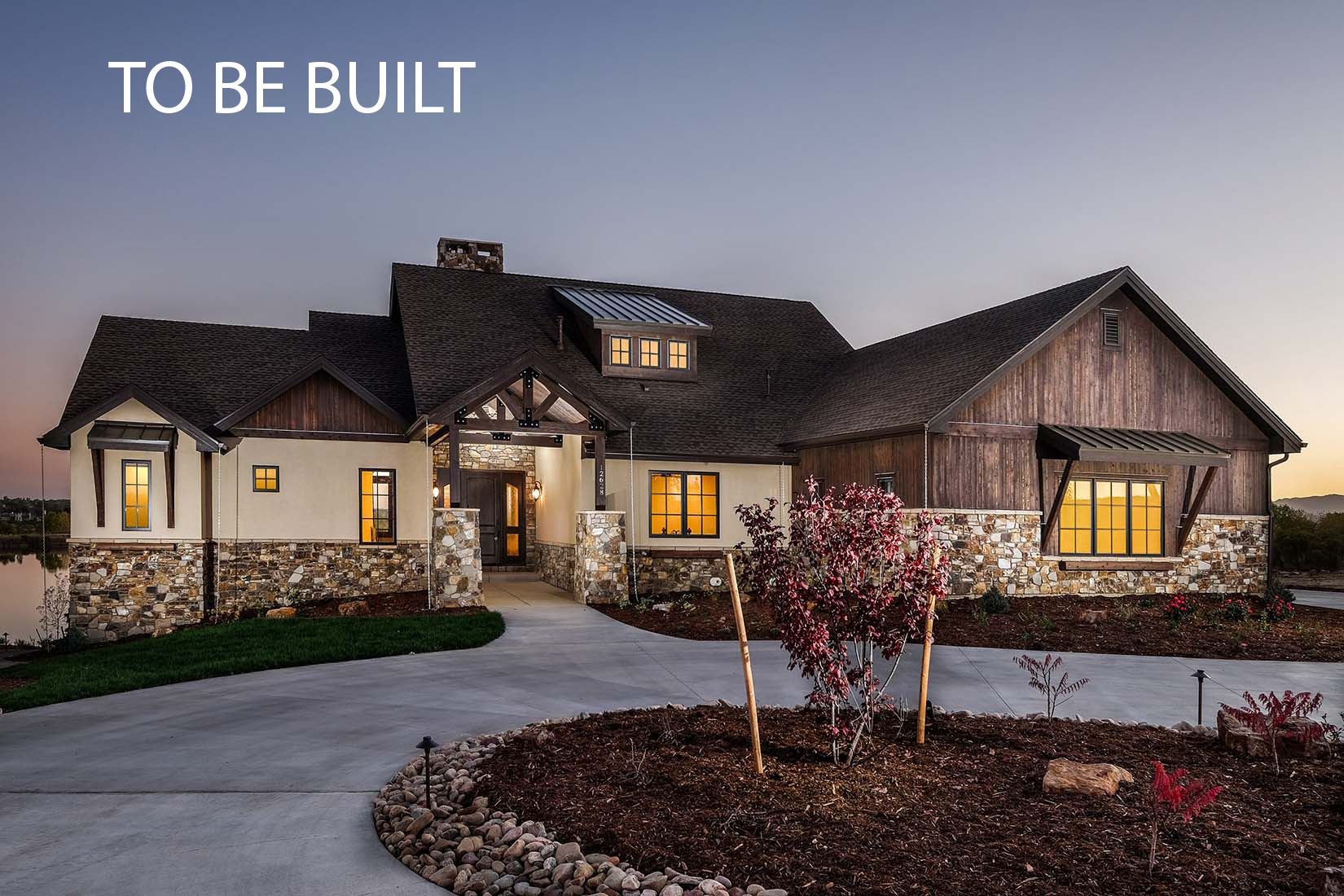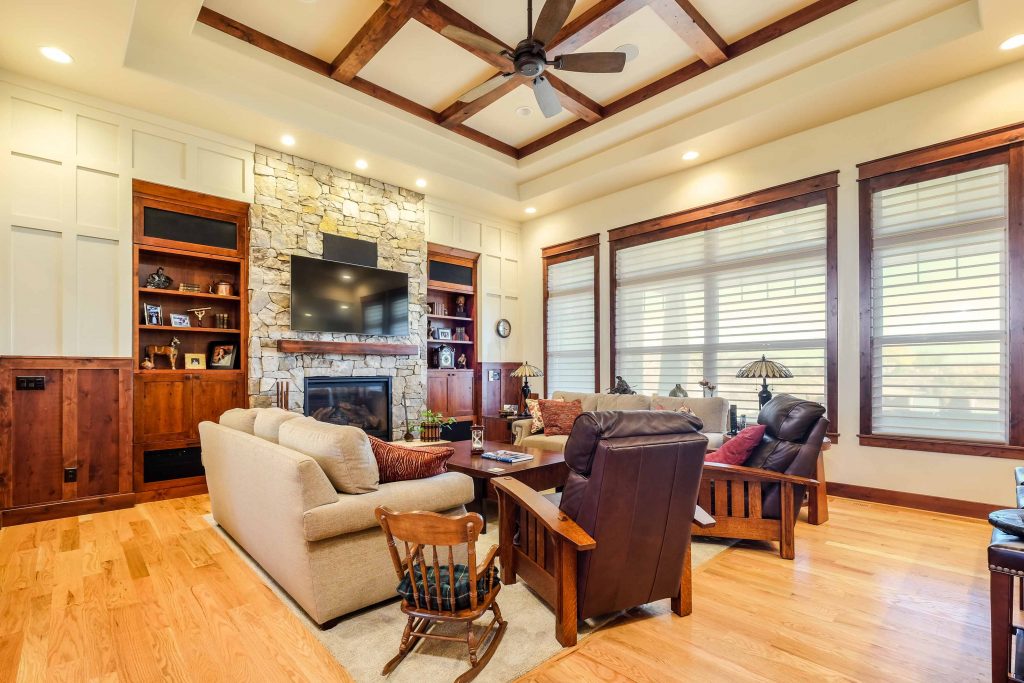 We Pay Commissions, Every Time
We pay 2.8% commission when you refer someone that you represent. If someone sees the listing and has their own agent and builds with us, we give you a commission bonus of $3,000!
If you think about it, selling a $150k lot will normally net you about $4,500 in commissions. If you let us list a To Be Built listing and we find someone (with their own Agent) interested in putting a $600,000 home on that lot. Then you make $3,000 bonus for doing no extra work! And if you represent the buyers that build, then you would make $16,800!! .
 There is no risk to you, no risk to your seller. Only the much greater likelihood that they will sell faster, you will make more money and we will build a house for a new client. 
Our Agents Page
Inspire Buyers With Visuals
We use not only exterior photos in our To Be Built listings, but professional grade interior photos. This way people can truly get an idea of the character and quality of the homes we build. Our goal is to make an impression, to stand out, to compete with homes that are already built.  
About Us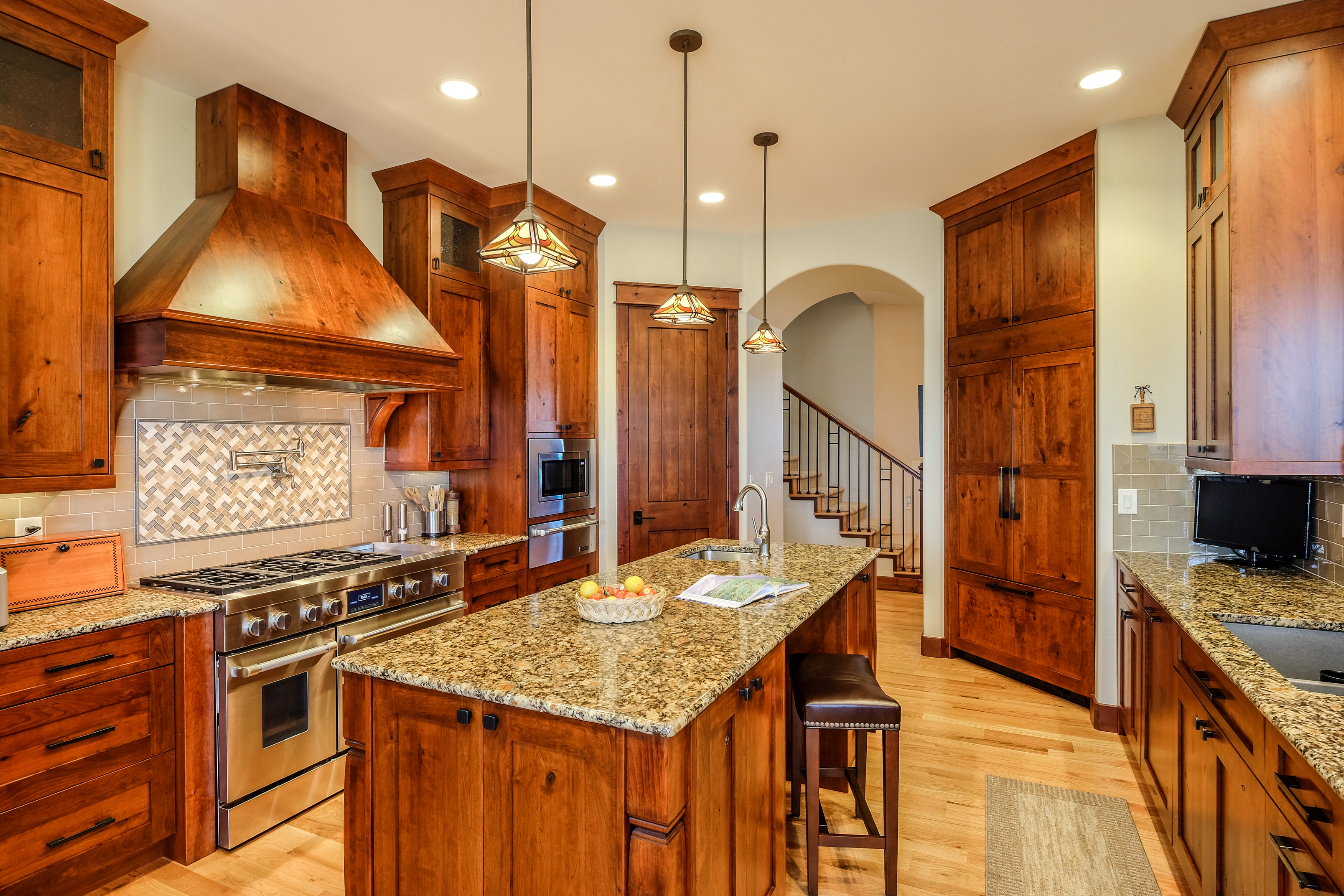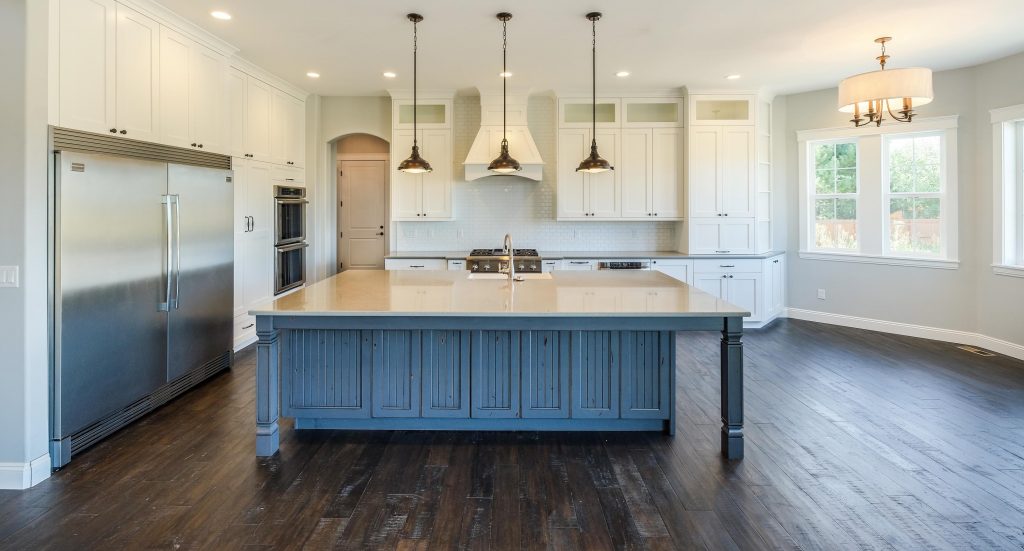 Zero Risk, No Commitments
There is no obligation for the eventual buyer to build with us. We are simply putting up an extra listing on MLS in the home section to get more attention. We find that most of the time it works out for us and the buyer does want us to build. But in the instances where they do not want us and have their own builder, that is fine. There is zero risk for anyone involved, only the higher chance of selling the property faster.