Design + Build
Affordable Semi-Custom Homes to Extravagant Custom Masterpieces
Contact Us
Colorado's Premier Residential Design + Build Contractor
Inspired Design, Built With Character
The design of the home we build you will be modeled on your way of life, inspired by your unique family. Every detail will be examined to create an authentic representation of your style, while accounting for your budget. Our designers aim for graceful gentility that follows the functionality your individual family needs. Timeless, dignified, our objective is detailed craftsmanship with enduring quality.
About Us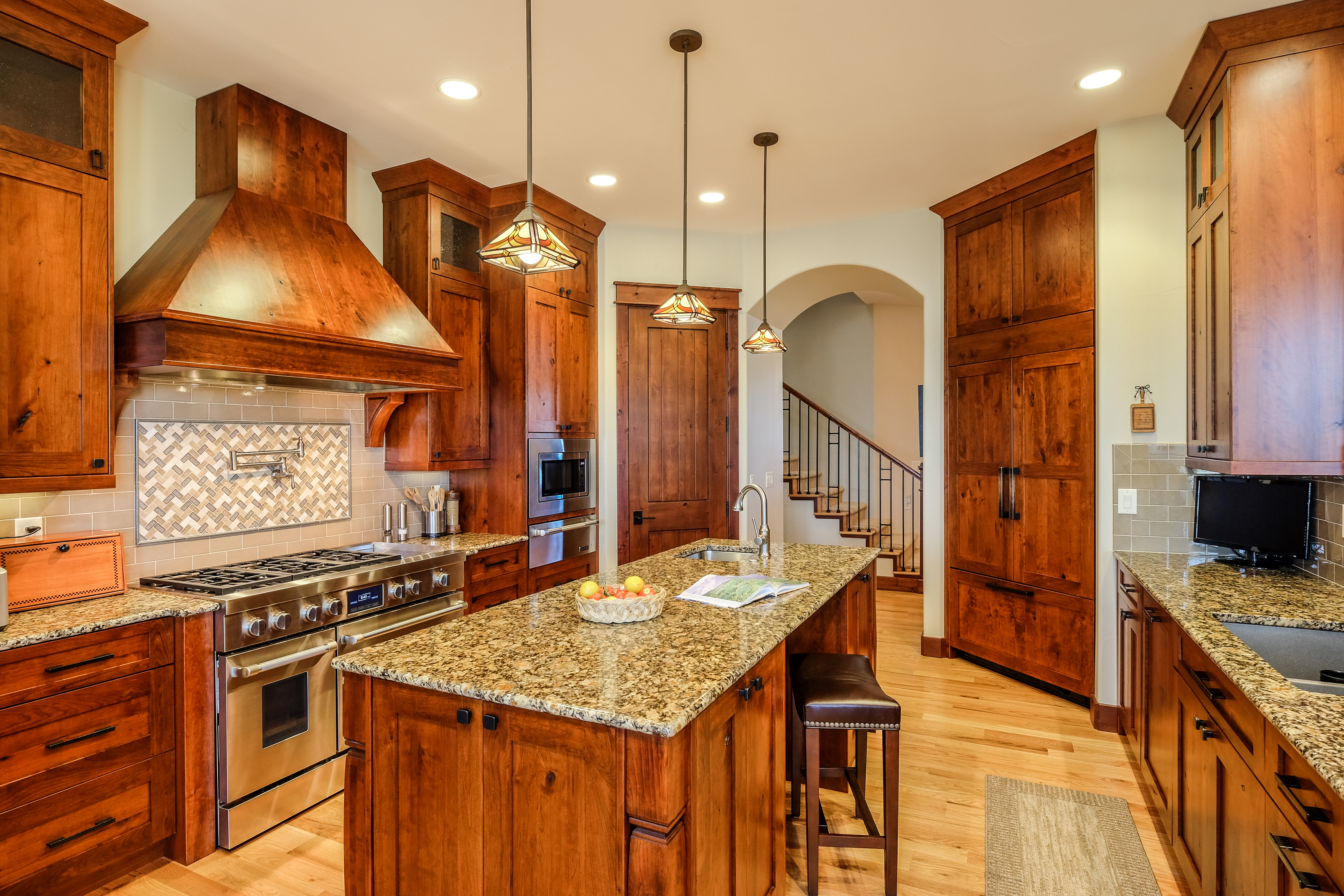 Home interprets heaven. Home is heaven for beginners.
Charles Henry Parkhurst
Our Uncommon Communication
Copper Homes started out of a Real Estate Broker's frustration with lack of communication from builders he worked with for clients and his own home. He knew there had to be a better way. Today our pledge is constant communication that keeps you in control and constantly aware of progress. Our video explains the technology we use to keep you up to date on the schedule, budget and selections and makes the building process smooth and stress free.